Immigration Law     International Law     Contract Law     Commercial Law
Business Formation     Real Estate Law     Estate Planning     Trademarks & Copyrights.
Our office is trilingual.
In the most efficient manner, the firm provides legal guidance and assistance for legal entry in the USA via appropriate visa selection or investor status.  The firm will also help and assist its clients and if appropriate will explore a path for permanent resident status (Green Card) or US naturalization.
With general law expertise, the firm not only advises its clients on immigration but also provides assistance with their new status in the US as well as with their business objectives.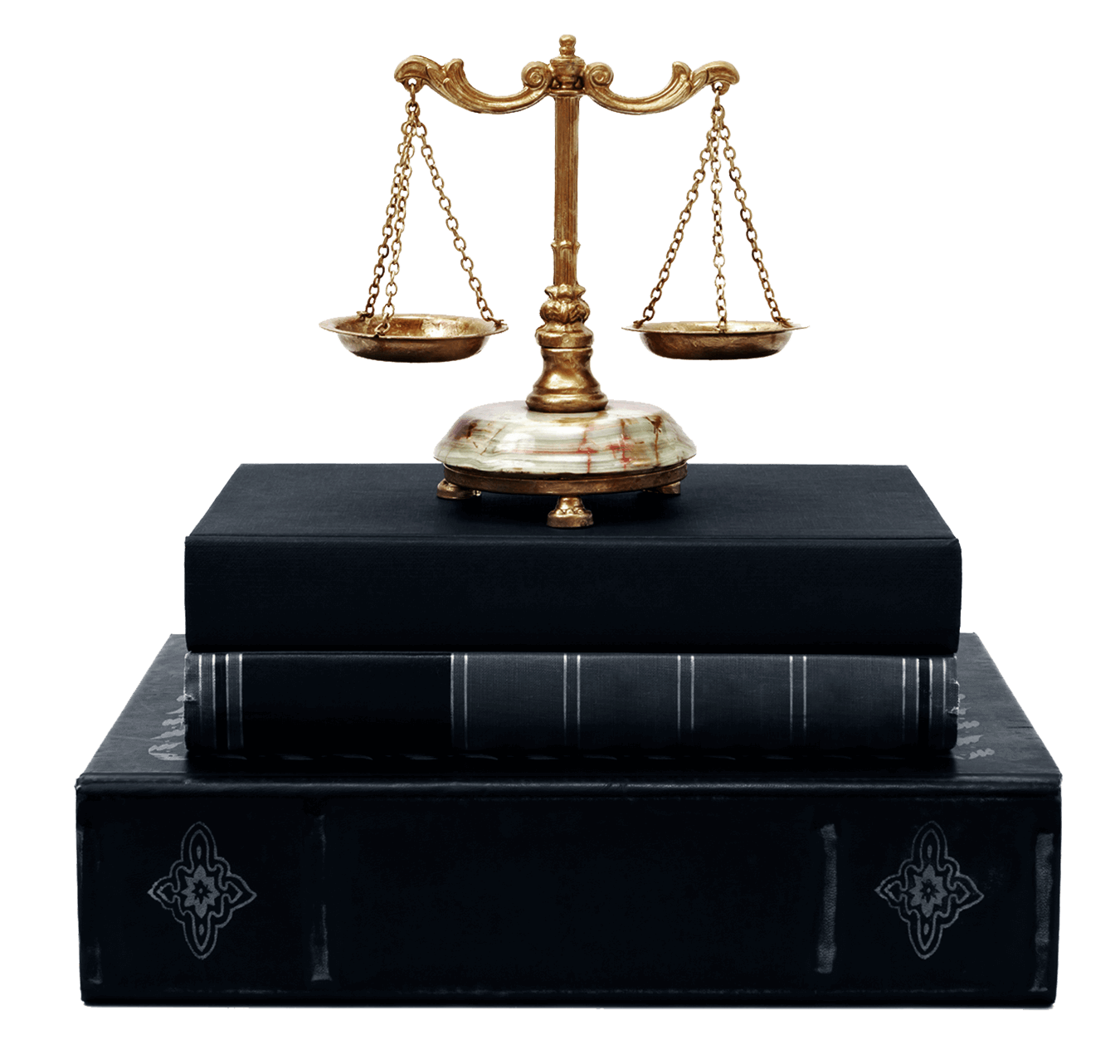 Among others, the firm will assist and guide its clients for company formation and or corporate structure such as EIN registration with tax authorities.  The firm is also experienced in contract law (US and French ) commercial law, real estate law, licensing transactions, trademark and intellectual property protection.
For individuals, the firm will provide guidance for family matters such as prenuptial agreements, family protection, wills, advance care directive and estate planning through trust creation.
WHAT OUR CLIENTS SAY ABOUT OUR SERVICE
I have been working with Gerard for four years.

The quality and the precision of his advices are second to none. Gerard and his team have worked on several type of visas (E2, J1, Green card...) for me and my companies. Each time, the entire process was fast, cost effective and, more importantly, successful.

Gerard is today one of my most trustful advisers.

Eric Abensur
I have been working with Gerard for years and he has impressed me twice with quick, efficient visa applications and approvals. I would recommend Gerard to anyone for their immigration needs.

Adrien LABI
Other Ways to Get in Touch
Visit Us:
9595 Wilshire Blvd. Suite 406
Beverly Hills, CA 90212 USA
Phone: +1-310-859-2499
Fax: +1 310-859-3463
E-Mail: [email protected] 

E-Mail: [email protected]